A macabre, angelic model led a troupe of glamorous fellow models around the runway, alluding to the similar traumas each shared, and the true spirit behind the event: #METOO Fashion Show. Attendees were advised to expect a show vastly different from what one would typically experience at other fashion shows part of the official New York Fashion Week '18 schedule. But from the time my friend, Wendy, forwarded me the invitation to this show, each of us felt a bit anxious as to what would lie ahead on the runway.
The beauty of this fashion show was the bravery and strength of each woman - the garments they wore came in secondary, unlike most other NYFW shows. After walking the runway, each woman took a second turn down the catwalk, handcuffed to a man wearing a pig mask. Lined up in single file, each model took the microphone and shared her story of sexual abuse. A horrific range of traumas were recounted, but with each story shared, layers of shame were shed. Power was building in the room, as each woman unlocked herself from her "pig." It is exciting to think how power is spreading across the U.S. (now in the U.K.), encouraging women to be courageous by saying #TIMESUP for sexual harassment, assault, or abuse, either for themselves or on behalf of others.
Here are some moments from the show!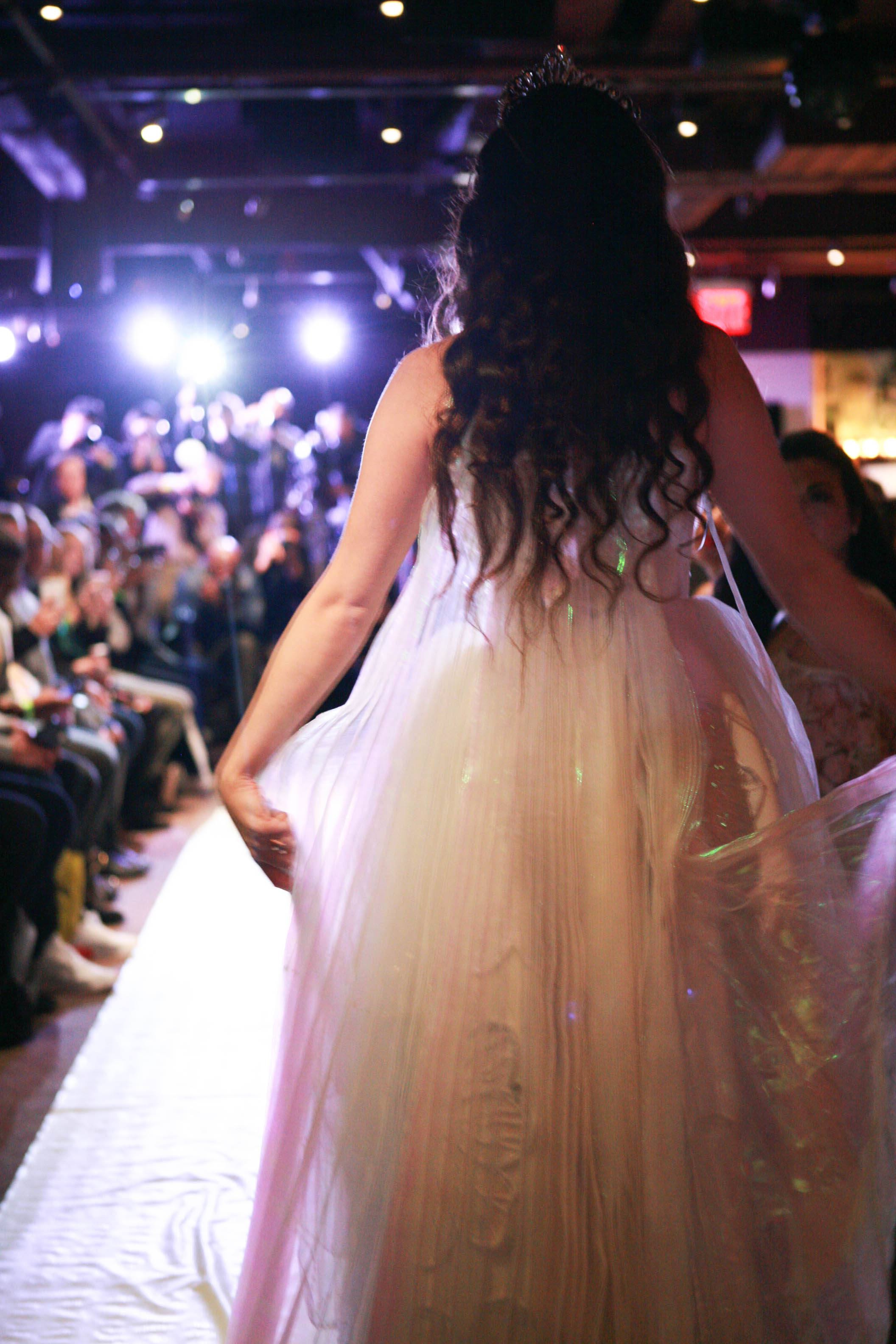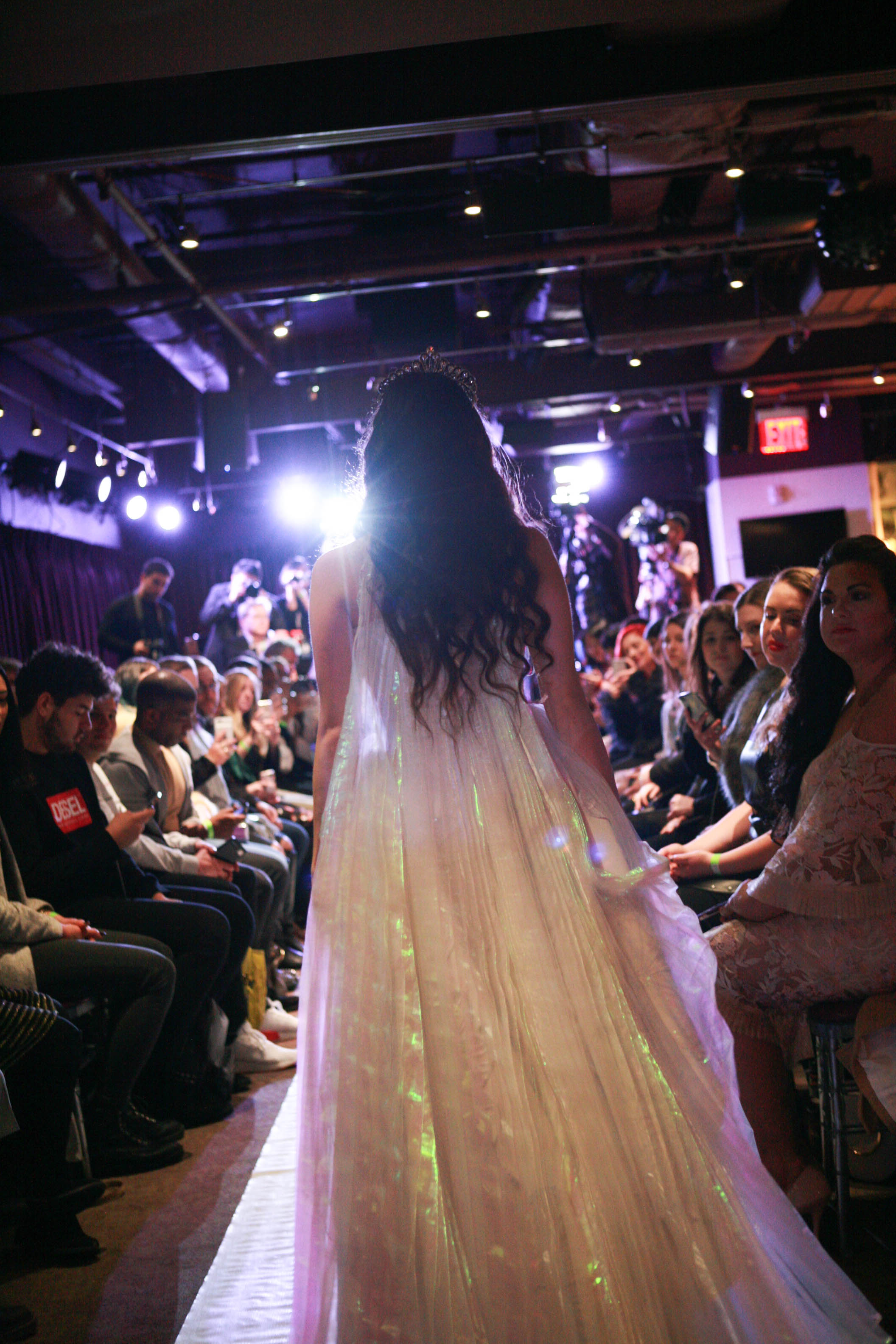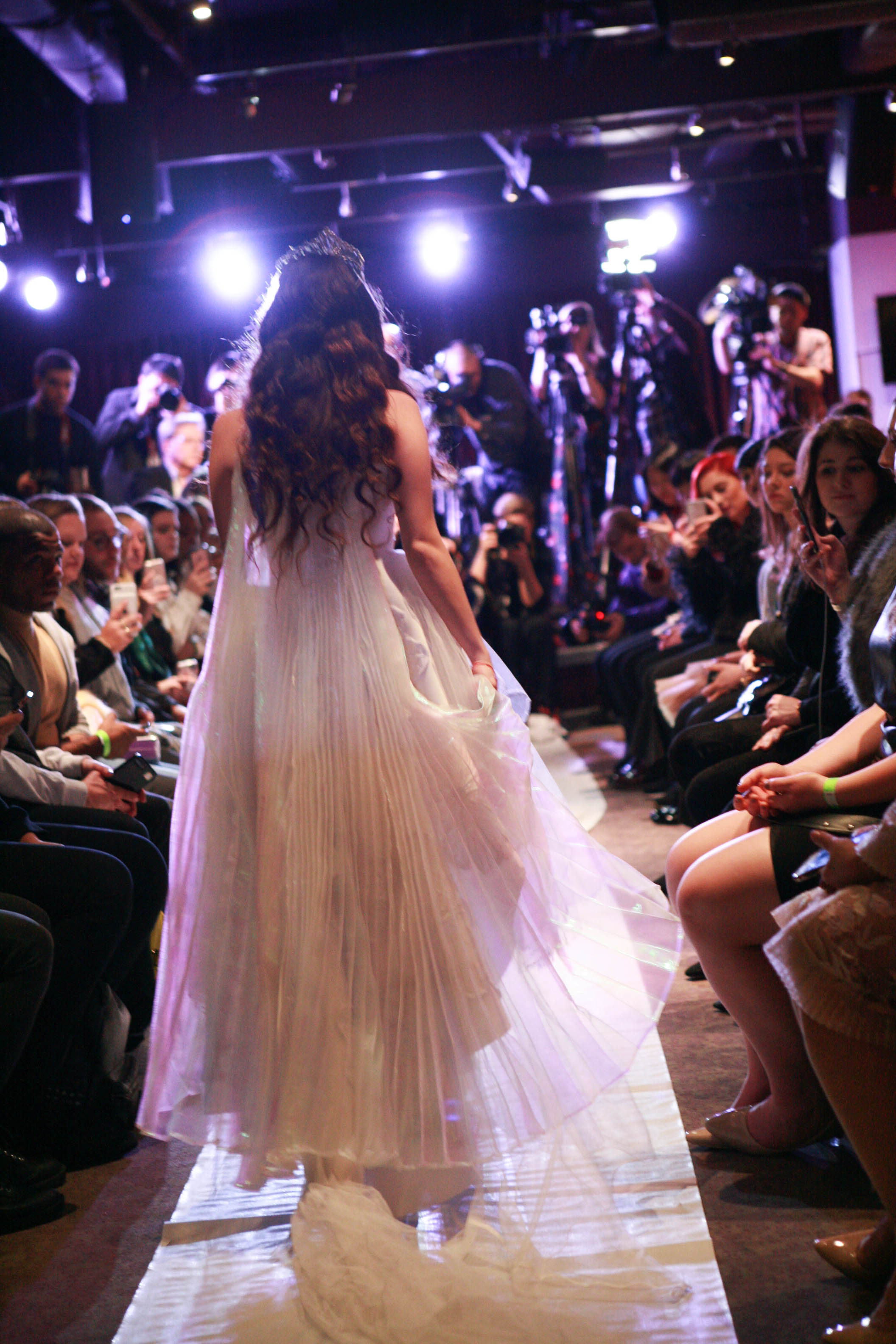 XO Lauren
Lauren A. Oosterlinck, Copyright 2018